Nullam leo ligula, dictum id eleifend interdum, Malesuada vulputate magna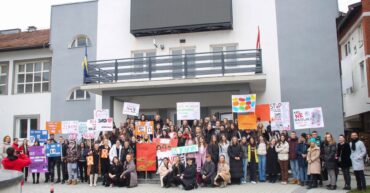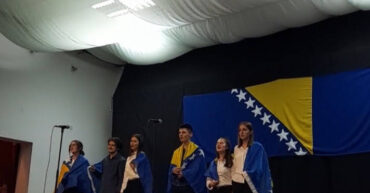 Nastup učenika naše škole na programu u povodu Dana državnosti BiH
U povodu Dana državnosti Bosne i Hercegovine u petak je u Centru za obrazovanje i kulturu Gornji Vakuf-Uskoplje održan zajednički program učenika osnovnih i srednjih škola sa područja Gornjeg Vakufa-Uskoplja. Mješovita srednja škola "Gornji Vakuf" se predstavila sa recitatorskom i muzičkom sekcijom, a program su vodili upravo učenici naše škole.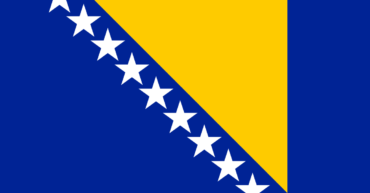 Sretan Dan državnosti Bosne i Hercegovine
Kroz historiju 25. novembar se obilježava kao  Dan državnosti Bosne i Hercegovine. Još prije 77 godine narodi BiH su preko svojih predstavnika na Prvom zasjedanju ZAVNOBIH-a istakli da hoće ono što je i nama danas potrebno, a to je BiH u kojoj su zagarantovana jednakost i ravnopravnost svih njenih građana i naroda. Svim učenicima, njihovim […]
GET THE COACHING TRAINING BY ADAM JONES FOR FREE
It's limited seating! Hurry up

Vous devez profiter de la vie. Toujours être entouré par des gens que vous aimez, les personnes qui ont une conversation agréable. Il ya tellement de choses positives à penser.

The MBA course has given me the confidence to move ahead in my career. It gave me the opportunity to step back and reflect on what I do, how well I do it and where I can improve together with the toolkit to progress.

I couldn't imagine myself settling down so quickly in the "Masterstudy" Educational Center without the knowledge and experience that I gained through the Foundation Program

Roberta Theon
CEO, Techtonic Inc.
When I commenced the programme, I gave myself one year to challenge my thinking, change my outlook and choose my next step. This could not have been achieved without the remarkable opportunities and strategic tools afforded to me.